"Brand Edge" is a concept raised by CocaCola for product design principle.
‍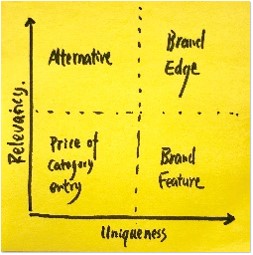 When we approach to this CO-CREATION PLATFORM, we define the key "Brand Edge" concept in two dimensions: Uniqueness and Relevancy.
With this structure, we take the great challenge "HOW TO ENSURE EXECUTOR UNDERSTAND THE BRAND EDGE CONCEPT AND DEFINE THE PRODUCT" apart into 4 steps.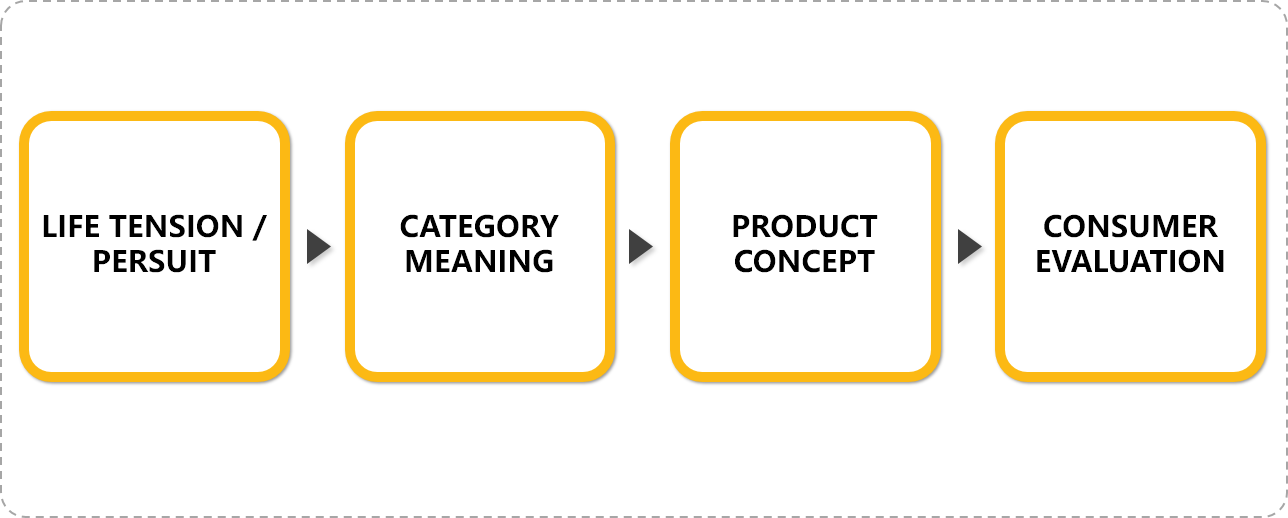 In our first pilot project "Packaging Water", we take these 4 steps figure out topic: What's the Brand-Edge that ChunYue could take as the new product design principle?